ViviFocus is a brand of smart projectors with the latest technology, connectivity, and hardware which makes it stable, long-lasting & flawless. Just plug & play!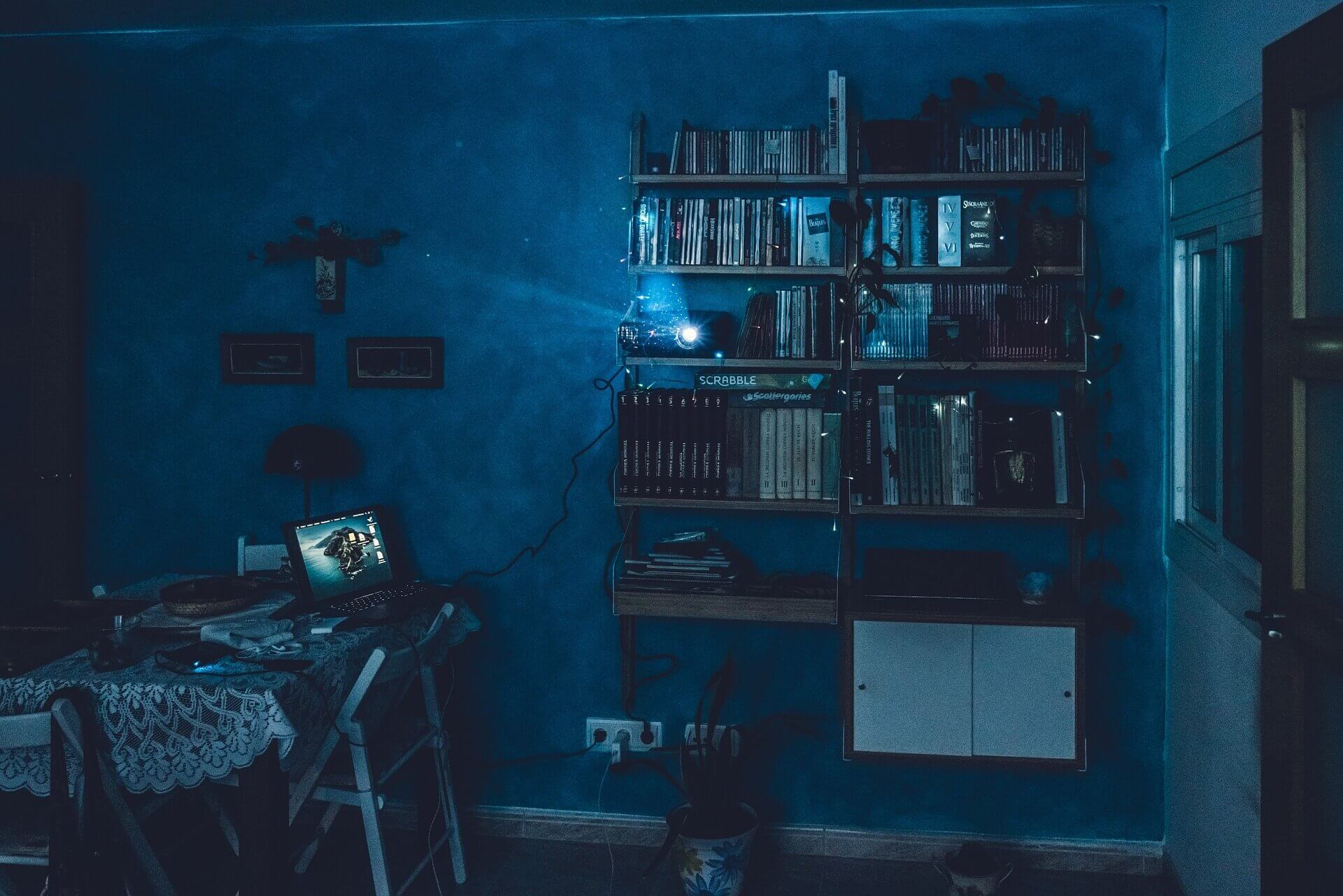 ViviFocus is a Premium Projector Brand
ViviFocus company come into existence in 2017. We started the great journey from beautiful New York City. Our journey began with many barriers, but ViviFocus overcome all the barricades. Within a few years, we have gained our brand value for excellent product quality.
After the pandemic hit the world our business had to shrink a bit for a year. But we are not that hopeless to stay behind. Our employees stepped forward and started their work at full scale in 2021 and our production is back to the normal stage within a short period. Now we are competent to handle any number of orders and produce then deliver on time.
Do you have any Questions?
Get an accurate product price based on your country's expenditure within a short time.